The 2 Most Common Challenger Problems
We've pulled together a list of the most widespread problems that Challenger owners have to deal with.
Takata, a parts supplier, provided automakers with a defective airbag inflator responsible for 23 deaths and hundreds of injuries. It's one of the largest and most dangerous recalls in automotive history, affecting over 37 million vehicles …
Read More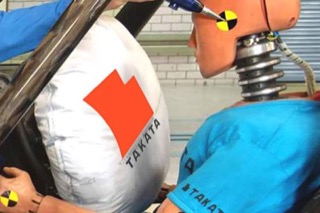 What is a TIPM exactly? And why is it giving so many Dodge owners headaches? We have details, plus news about recalls and a SETTLEMENT.
Read More