Every Bolt Counts. 2015 Challenger Recalled Because One Might be Missing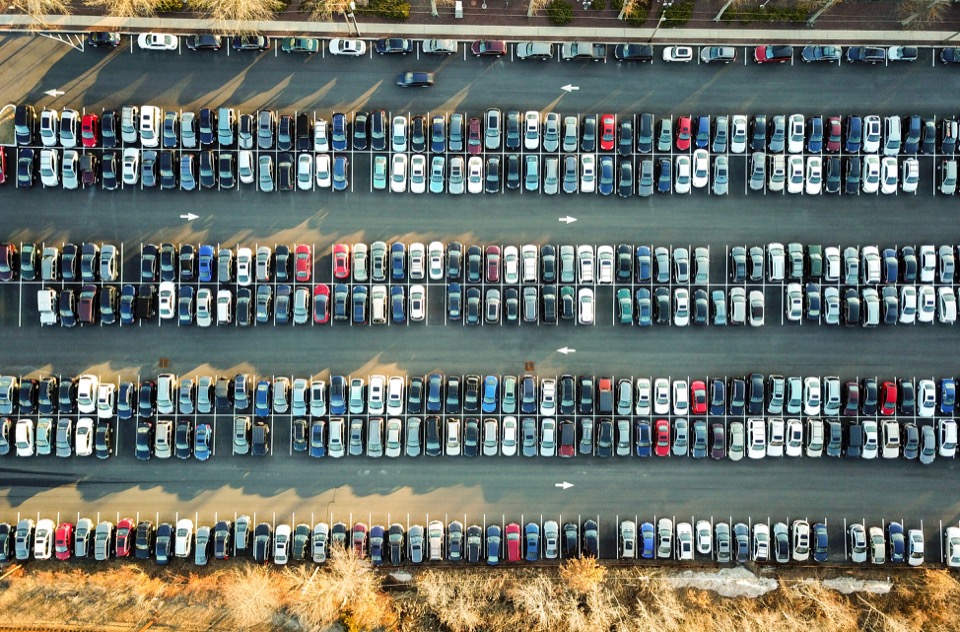 One dolt forgot a bolt and now your Challenger might be recalled.
Dodge says about 72 Challengers from the 2015 model year are missing a rear bolt that is a critical part of the driver's side airbag inflated curtain.
To be fair to the part-time assembly worker who made the mistake, they had been trained on a machine for the Chrysler 300 and the team leader didn't catch the mistake.
The recalled Challengers were built between March 28th, 2015 and April 1, 2015.
Owners should have been notified by now and anyone with questions should call Dodge at 800-992-1997.
---
At least one Challenger owner is ticked off his $50,000 car came with a cheap, easily-scratchable interior. But so far, that's it. No engine ticking noises or steering alignment issues like the 2014. Well, at least not yet ...
If you have a complaint, we want to hear about it. Tell us the one thing that bothers you most about your Challenger.