The 2 Most Common Stratus Problems
We've pulled together a list of the most widespread problems that Stratus owners have to deal with.
Is your Dodge dashboard falling apart and breaking into pieces? Have you been watching the cracks grow bigger and bigger with each passing month? Do you feel helpless as your dashboard caves in on itself? Trust me, you're not alone.
Read More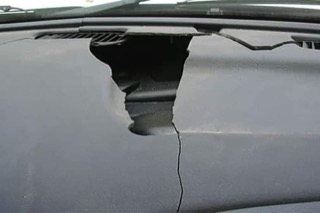 Oil sludge buildup and sludge-related engine failure is a design DEFECT in Chrysler's 2.7L engine…
Read More