Challenger Instrument Cluster Can Go Into 'Reset', Needs a Recall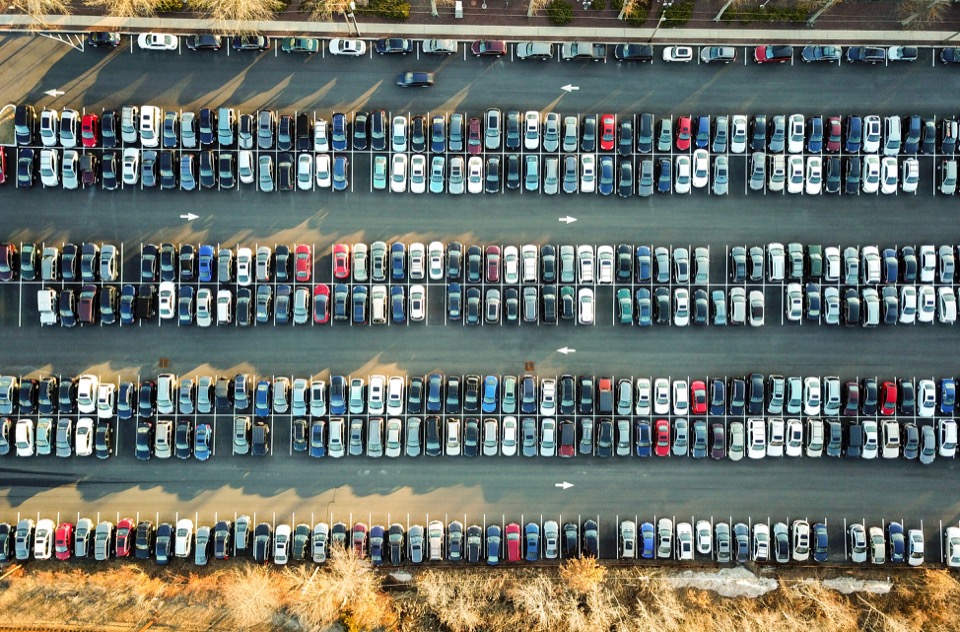 Software issues are being recalled in the 2015 Dodge Challenger:
"Dodge says the instrument cluster software on the Challenger could cause the instrument cluster to go into a "reset" condition and fail to perform a "bulb check" on safety warning lights during vehicle start-up."
Dodge dealers will need to install a "software enhancement." If your car's gauges are spiked for more than 4 hours, please see your mechanic.