The 2 Most Common Nitro Problems
We've pulled together a list of the most widespread problems that Nitro owners have to deal with.
The active head restraints in some Jeep vehicles are handing out free concussions. A mechanical breakdown inside the restraint means they could deploy randomly at any time.
Read More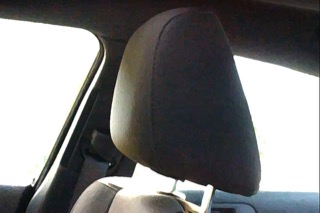 What is a TIPM exactly? And why is it giving so many Dodge owners headaches? We have details, plus news about recalls and a SETTLEMENT.
Read More