Uconnect Hacking Vulnerability Trial Date Set
Posted on

Tagged

Author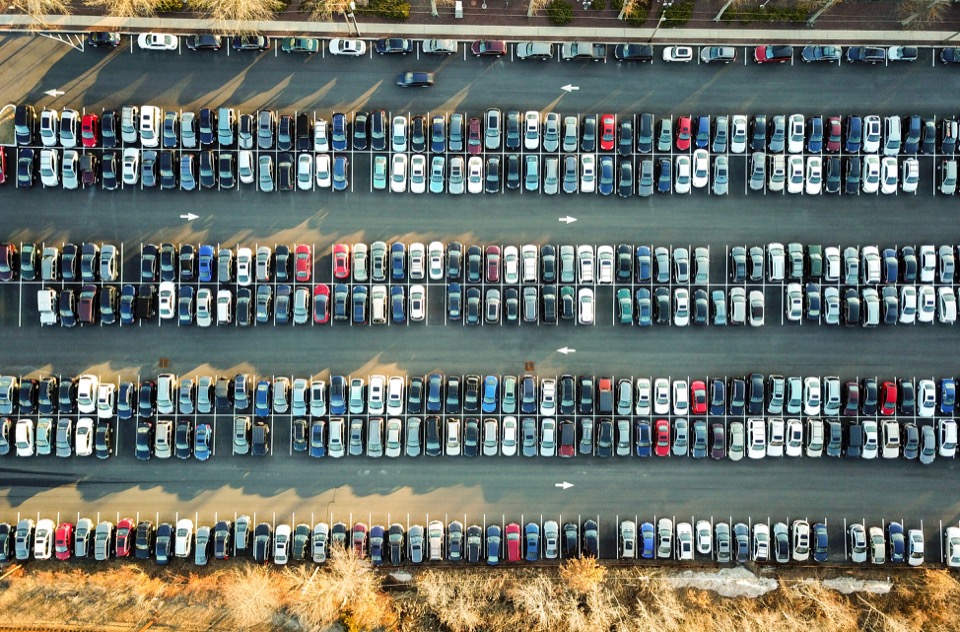 A lawsuit concerning hacking vulnerabilities in Fiat-Chrysler's (FCA) Uconnect system is headed to trial this October. The lawsuit was filed after researchers showed how a Jeep could be controlled remotely through the infotainment system. FCA has called the case meritless and tried to get it dismissed. When that didn't work they turned to the U.S. Supreme Court. To FCA's surprise, the court refused to even hear the appeal.
It's almost as if FCA thought the were in control of the situation and then suddenly they weren't 🤔
This post originally appeared on
jeepproblems.com
Related Dodge Generations
At least one model year in these 4 generations have a relationship to this story.

We track this because a generation is just a group of model years where very little changes from year-to-year. Chances are owners throughout these generation will want to know about this news. Click on a generation for more information.