Dodge Offering Free Chocks to Charger Owners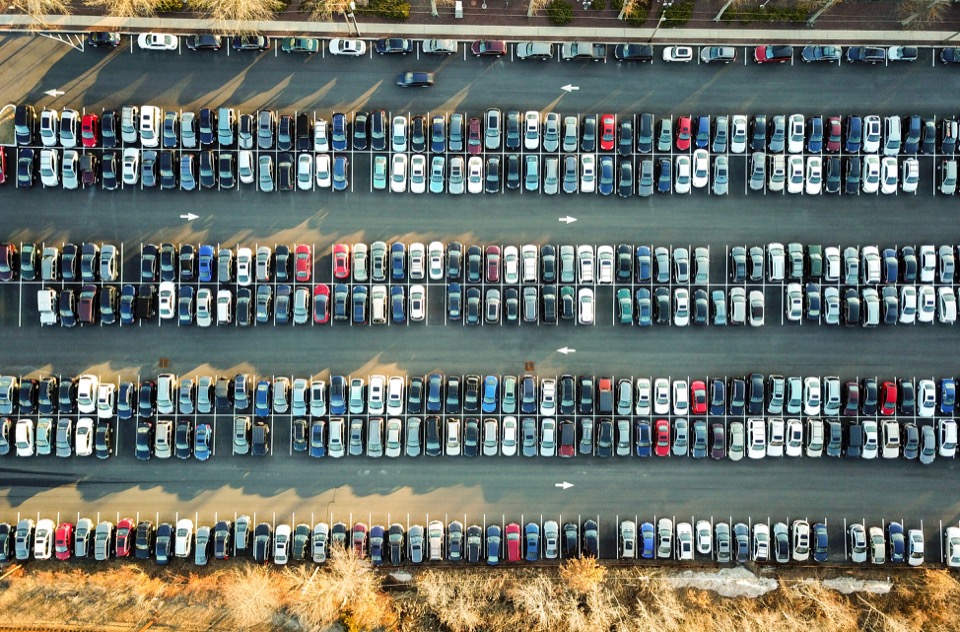 More than 500,000 Dodge Chargers are part of an interesting recall:
"The Dodge Charger owner's manual clearly says 'wheel chocks' should be used when changing a tire using a tire jack. Failure to chock the wheels can cause the car to move around or slip off the tire jack, especially due to the body style of the Charger."
Not everyone follows instructions though, and at least three of those people ended up getting injured when changing their Charger's tires.
Darwin has an award for this sort of thing.
Rather than place blame, however, Dodge has decided to provide owners with free chocks.
They should be ready in April, 2016. Owners can call Dodge at 800-853-1403.