Grand Caravan and Journey Mentioned in Continental Airbag Lawsuit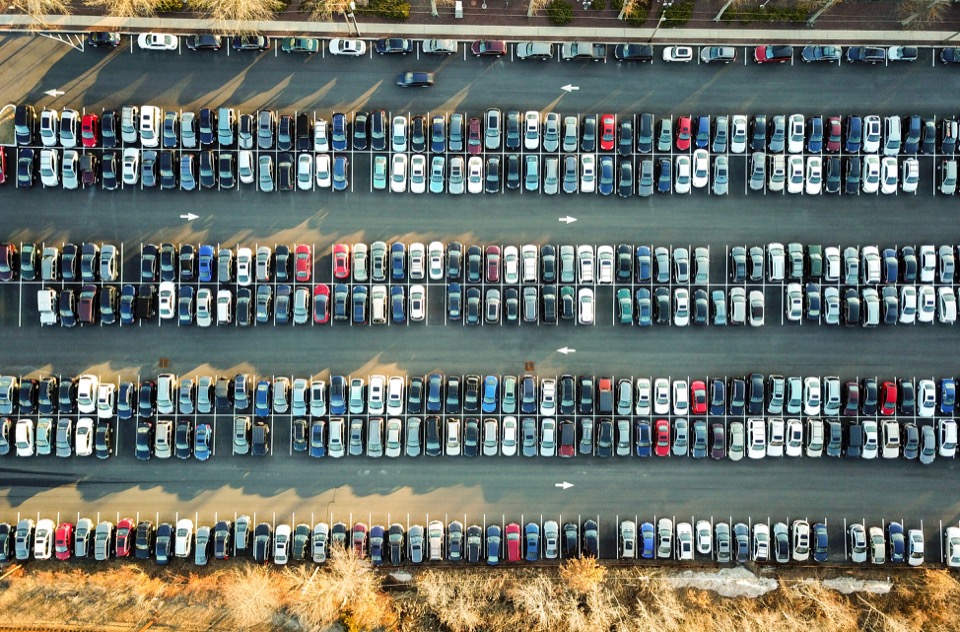 Fiat-Chrysler (FCA) is recalling 112,000 vehicles with defective Continental airbags:
"Chrysler opened an internal investigation in July 2015 to find out why a 2009 Dodge Journey airbag deployed for no apparent reason. The automaker later found 13 potential inadvertent airbag deployments with airbags made by Continental Automotive Systems."
Recently, Continental announced they needed to recall 5 million airbags that were susceptible to corrosion. The airbags in question might not deploy in a crash, which really defeats the point.
FCA says they aren't sure when the recall will begin.