A Recall Reminder for the Clutch Interlock Switch Defect
Posted on

Tagged

Author

Source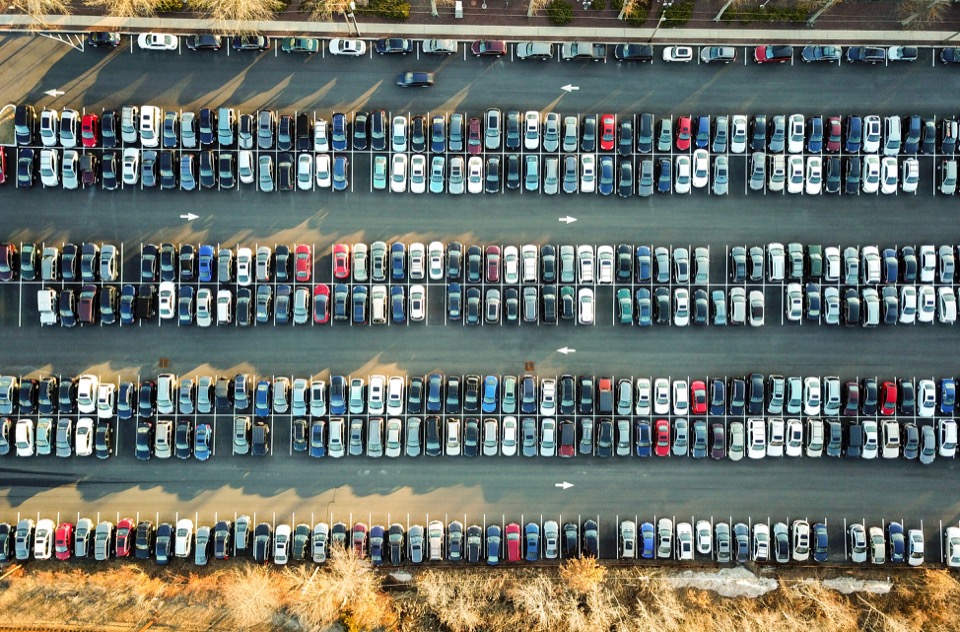 Late last year, FCA US (Chrysler) announced a recall of 67,000 trucks because of a problem in the clutch ignition interlock system. The recall was expected to begin in February 2015, so why bring it up now? It's important to make sure everyone who needs these repairs, gets them.
The defect allows the trucks to move just by turning the ignition, without ever having to engage the clutch. According to reports, this allowed something truly awful to happen to one family:
"A child got behind the wheel of a Ram 3500 and turned the key. Even though the clutch pedal was not pushed, the truck lunged forward and hit and killed another child."
The affected trucks are the 2006-2007 Dodge Dakota, Dodge Ram 1500, Ram 2500, Ram 3500 and Mitsubishi Raider.
If you haven't had your clutch interlock switch repaired, or you recently bought the truck and you're just not sure, contact FCA US as soon as possible at 800-853-1403. More details are available on our site.
More information on
carcomplaints.com