How Many Accidents Have Electronic Gear Shifters Caused?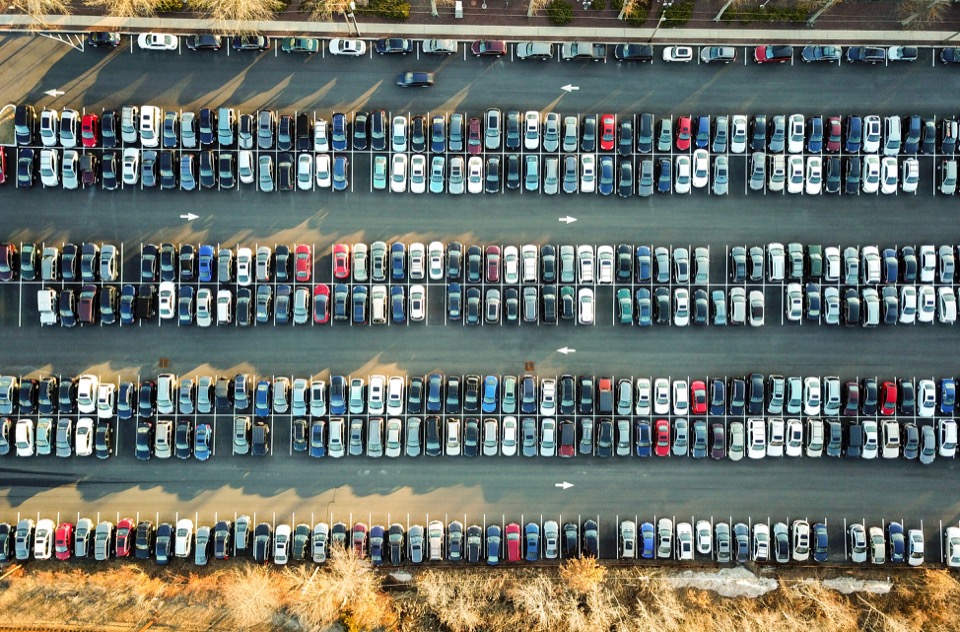 The government has closed their investigation into FCA's electronic gear shifters after the automaker agreed to a software update recall. But that doesn't mean they like the design change.
According to the government, the monostable shifter isn't consistent and simply isn't easy to use.
And yet, it appears at this point the only thing drivers have to look forward to is more chimes and audible warnings.
The monostable electronic gear shifter is Fiat-Chrysler (FCA) vehicles has been disastrous. The confusing design is responsible for hundreds of rollaway incidents and widely believed to have caused actor Anton Yelchin's death.