It's Time to Dump Your Dodge Transmission Pump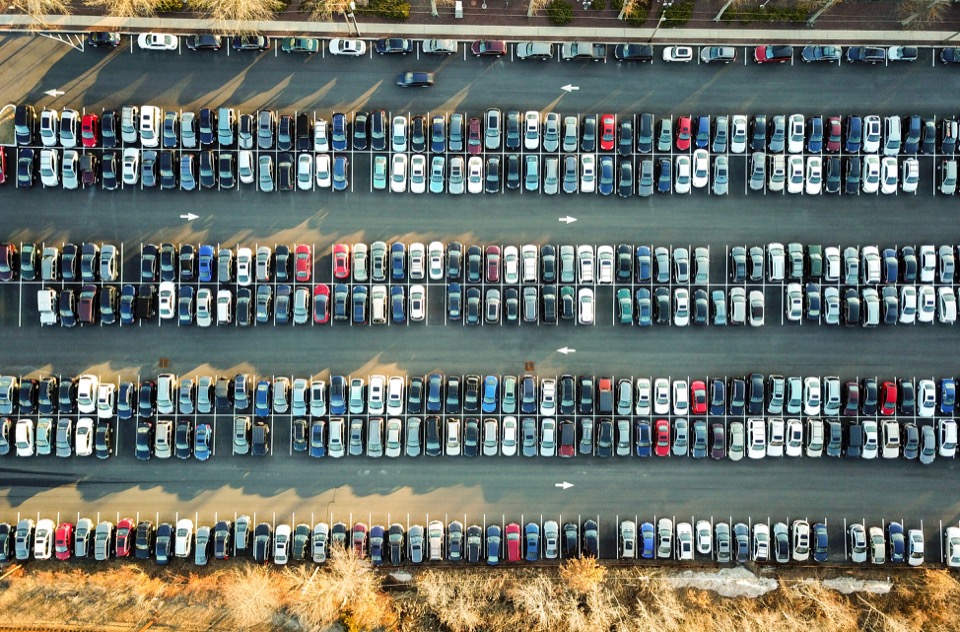 FCA says their transmission pumps "may not conform to specifications" and need to be recalled in the 2015-2016 Journey and Grand Caravan.
FCA thanks the discovery of the problem to an examination of warranty data that caused an internal investigation of the six-speed automatic transmissions.
The monostable electronic gear shifter is Fiat-Chrysler (FCA) vehicles has been disastrous. The confusing design is responsible for hundreds of rollaway incidents and widely believed to have caused actor Anton Yelchin's death.