Electronic Gear Shifter Rollaways Lead to Massive FCA Recall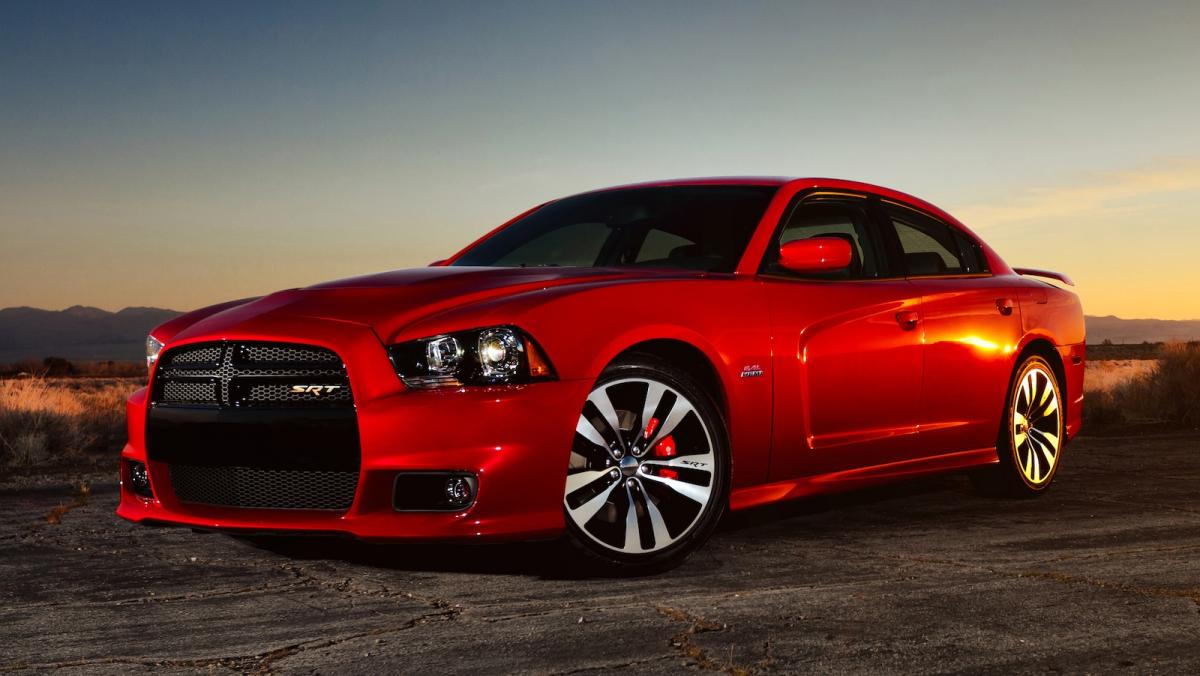 Fiat-Chrysler (FCA) is recalling 1.1 million vehicles with electronic gear selectors. While the system is working as it was designed, it's the design that's the problem.
"A driver should know the gear-selection based on multiple sets of indicator lights, unlike normal shifters that use a gear-selector position. However, hundreds of drivers have caused their vehicles to roll away because of not realizing the vehicles aren't in Park."
An investigation was opened earlier this year. One or two rollaways might be an accident, but hundreds? That screams of a "back to the drawing board" situation for the FCA team.
The recall includes the 2012-2014 Dodge Charger, 2012-2014 Chrysler 300, and the 2014-2015 Jeep Grand Cherokee.
The monostable electronic gear shifter is Fiat-Chrysler (FCA) vehicles has been disastrous. The confusing design is responsible for hundreds of rollaway incidents and widely believed to have caused actor Anton Yelchin's death.