Dodge Charger Added to FCA e-Shift Investigation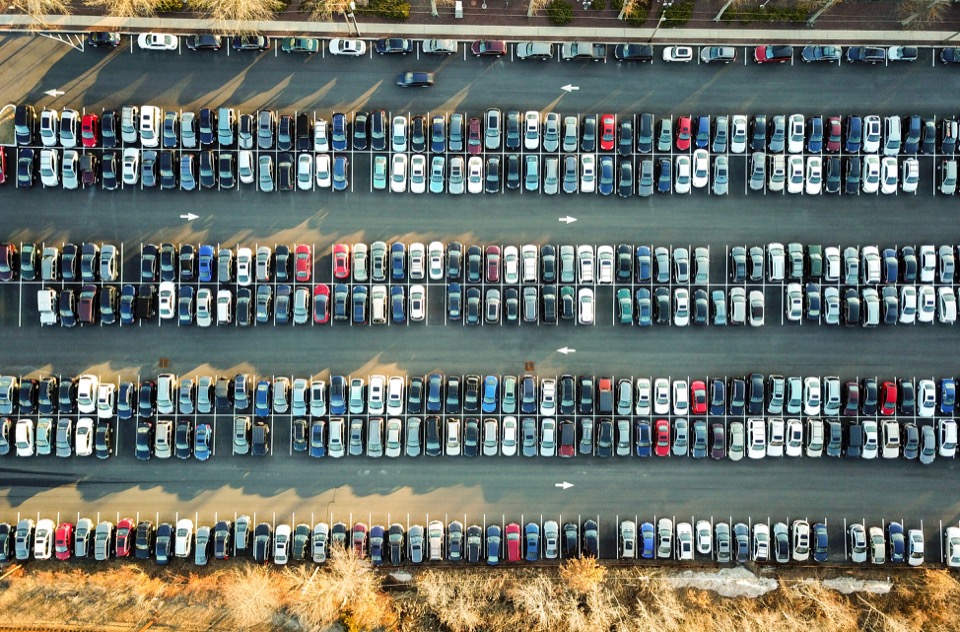 The National Highway Traffic Safety Administration (NHTSA) opened an investigation into e-Shift last summer. They have since upgraded the investigation to an engineering analysis and have included the Dodge Charger.
"NHTSA says to date, there are 306 incidents of Jeep Grand Cherokees rolling away after owners believed the SUVs were shifted into "Park." The 306 rollaway incidents resulted in 117 alleged crashes and 28 injuries. Those injuries include pelvic fractures, broken kneecaps, a ruptured bladder, busted ribs, sprained knees, trauma to the legs, lacerations to the face and various other injuries."
e-Shift is a monostable electronic assembly that removes the grooves and tactile feedback of a traditional gear shifter, and replaces it with something much more confusing. The result? More and more Chrysler, Dodge, and Jeep owners have no idea if their car is in drive, reverse, or park.
The new shifter has led to an increasing number of vehicles rolling away after the driver exited. How e-Xciting.
For what it's worth, FCA changed the gearshift design for the 2016 model year.
The monostable electronic gear shifter is Fiat-Chrysler (FCA) vehicles has been disastrous. The confusing design is responsible for hundreds of rollaway incidents and widely believed to have caused actor Anton Yelchin's death.