Grand Caravan and Journey Mentioned in Continental Airbag Lawsuit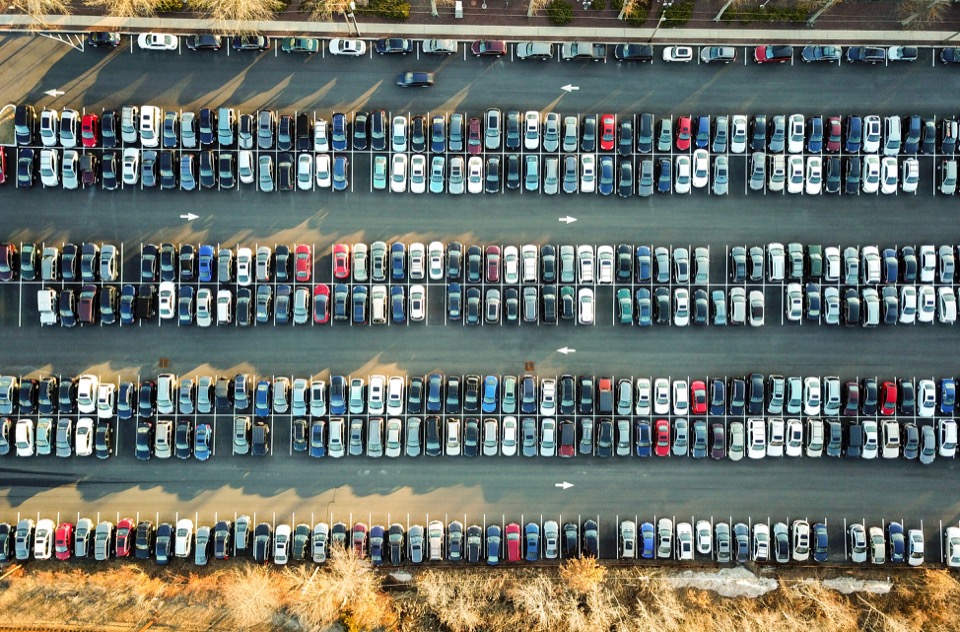 Continental Automotive systems did the right thing by announcing their airbags had corrosion issues, but there's just one problem --- they've known about this for years:
"According to documents released by the National Highway Traffic Safety Association, Continental knew about the defective air bags as far back as 2008."
A new [lawsuit][3] wants compensation for injuries or other losses during that time between Continental discovered the problem and actually did anything about it.
The law firm Kopelowitz Ostrow Ferguson Weiselberg & Gilbert has [more on that class-action][4].