Dart Recalled for Missing PCM Software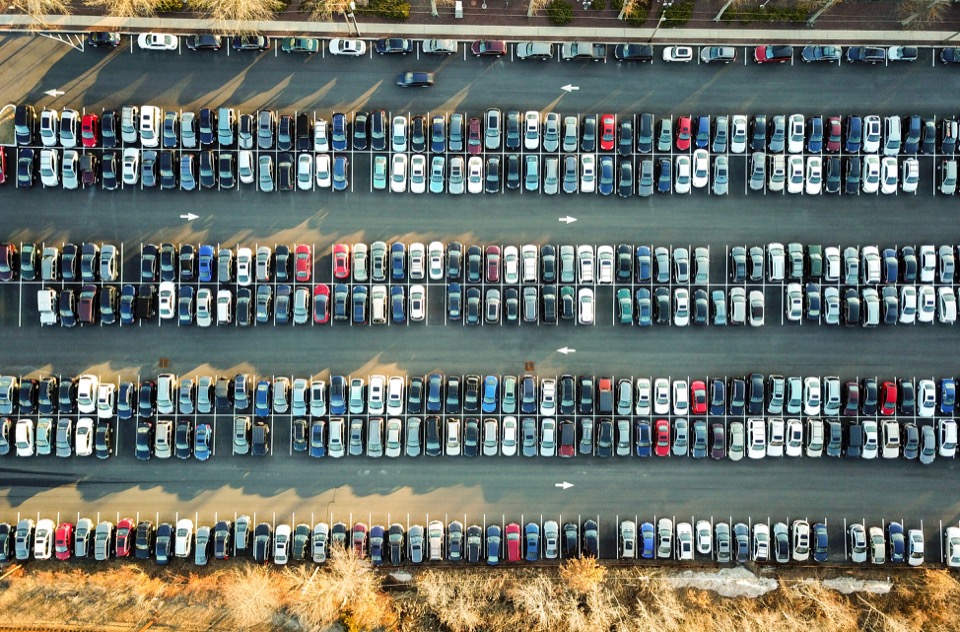 Fiat-Chrysler (FCA) says certain Dodge Darts are missing a software backup in the powertrain control module (PCM).
"FCA is recalling 1,200 model year 2016 Dodge Dart cars equipped with 2-liter engines and manual transmissions. In addition, some 2015 Dodge Darts are included if they have the same engines and transmissions and were serviced between September 15, 2015, and January 12, 2016."
The PCM monitors the engine's torque output, and if it fails it won't be able to stop what FCA calls "an unauthorized torque event." That's twisted.