2016 Darts Need A New Wiper Pump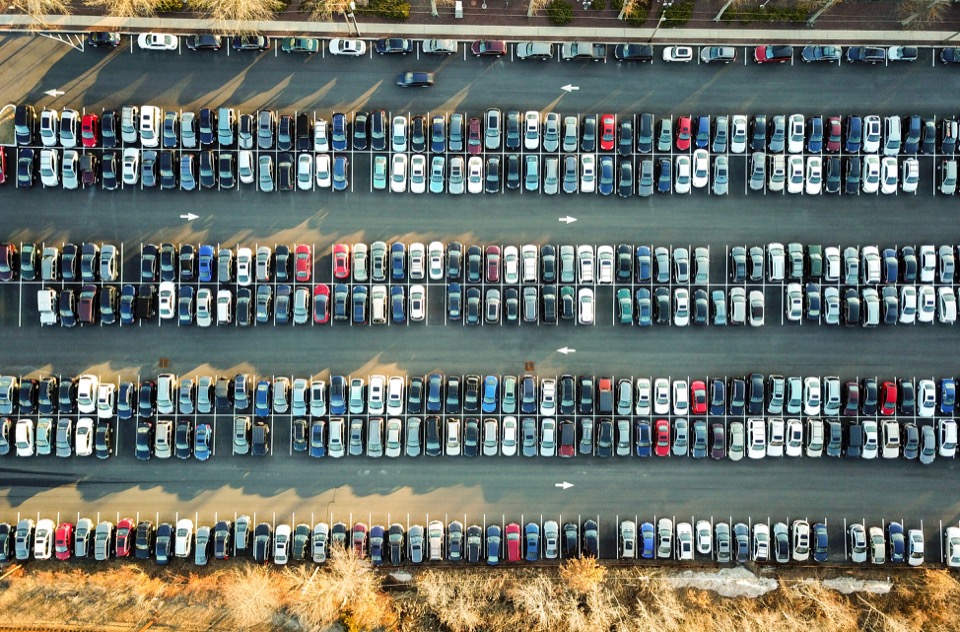 The windshield washer pump in the 2016 Dodge Dart is way too amped. In April 2016, engineers were able to duplicate the failure of the [windshield wiper] body control module and in May had identified the cause as transient voltage spikes coming from the windshield washer pump.
The investigation came after hundreds of warranty claims were filed about the wipers failing. The recalled Darts will need a kinder, gentler pump.
More information on
carcomplaints.com