Lawsuit Says Ram Trucks Emit Illegal Emissions
Posted on

Tagged

Author

Source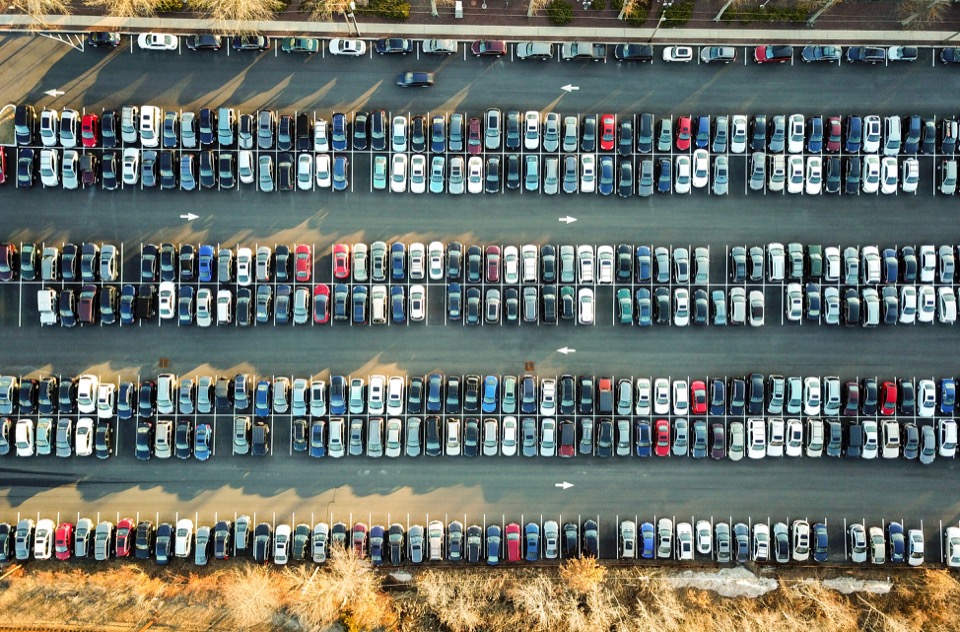 As 2016 wraps up, the last thing we need is another diesel emissions scandal. Volkswagen's coverup of their NOx-spewing diesel cars made headlines. So. Many. Headlines. And now, according to a recent lawsuit, Ram trucks might be next.
Dodge Ram trucks equipped with Cummins diesel engines have been named in a class-action lawsuit that alleges the trucks emit nitrogen oxide emissions up to 14 times above legal limits.
The plaintiffs say Dodge sold hundreds of thousands of Ram 2500 and 3500 trucks with catalytic converters that wear out quickly due to the alleged defects, costing truck owners up to $5,000 to fix."
The plaintiffs claim the 6.7-liter diesel engine in some 2007-2012 Ram trucks are equipped with sophisticated "adsorber" technology that makes the trucks appear to meet government standards.
There's a full list of trucks and more details about the lawsuit on CarComplaints.com.
More information on
carcomplaints.com