Gas Leaks Found in FCA 3.6L V6 Engines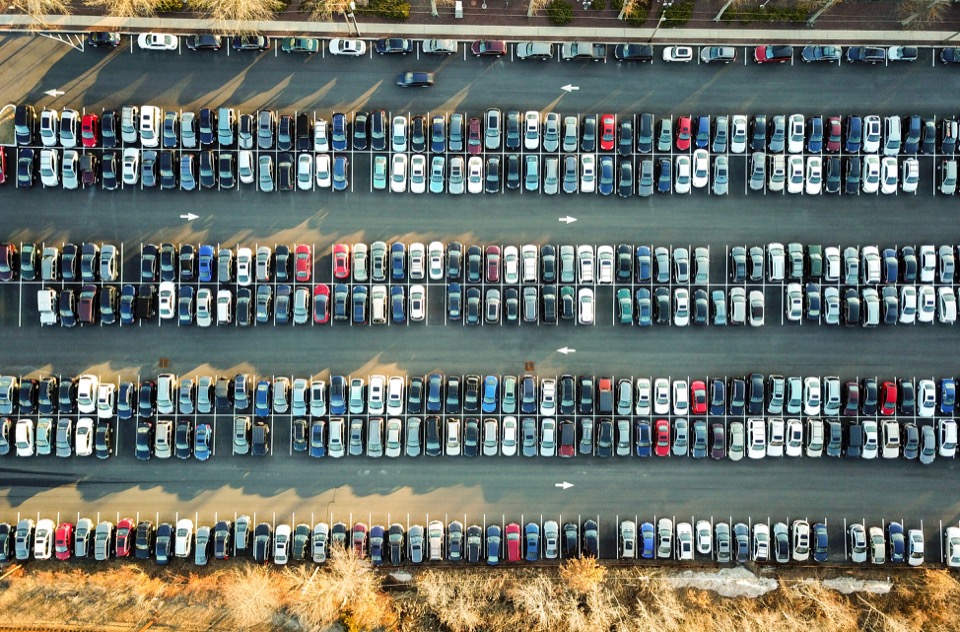 Like a rushed parent on Christmas Eve, Fiat-Chrysler (FCA) made a mistake when assembling the 3.6L V6 engine for the 2016 Dodge Durango and Jeep Grand Cherokee. Some crossover tubes were damaged, and now they're leaking gas.
"The problem was originally discovered in April 2016 when damage occurred to a fuel rail crossover tube on a 3.6-liter V6 engine. Engineers found 21 engines with damage to the crossover tubes out of 20,000 engines that were inspected."
FCA eventually determined that 30 SUVs need repairs, but in order to find those they'll need to recall 34,600 vehicles. Dodge efficiency at its best.