Two Suspension Recalls Don't Make a Right. But They Do Help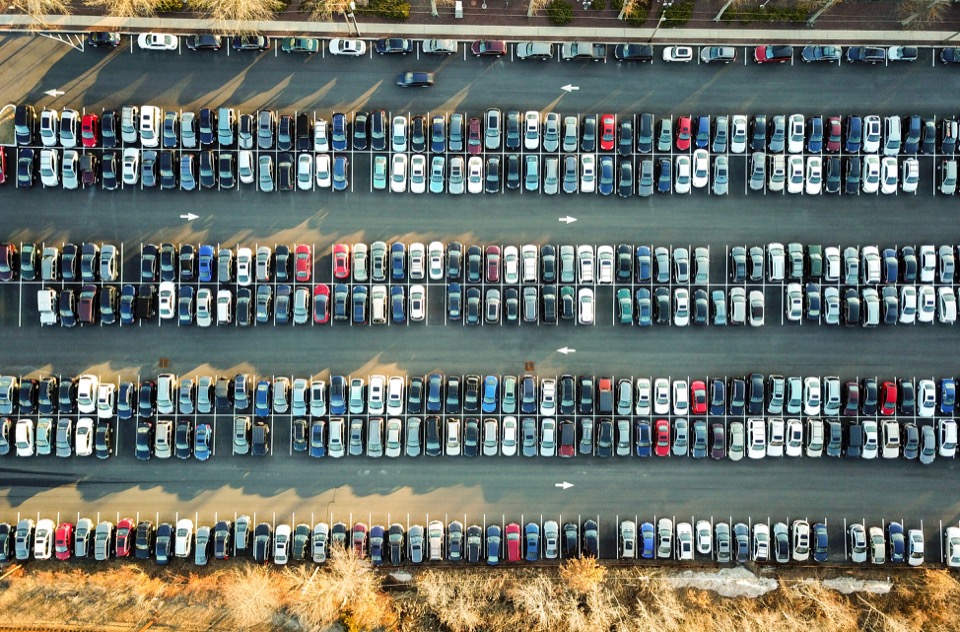 The rear lower control arms in some Jeep and Dodge SUVs received the wrong heat treatment during manufacturing (and we're not talking about a day at the spa). The problem is bad enough that the control arms can break and cause a sudden loss of control.
When Fiat-Chrysler (FCA) first recalled the vehicles in June 2015, they asked some owners to stop driving until the vehicles were repaired. With such a serious issues, you'd think FCA would make sure to get the fix right the first time.
You'd be wrong.
A second recall was issued for the same problem just two months later.
June, 2015: The initial recall involved 7,700 SUVs, including the 2015 Jeep Grand Cherokee and Dodge Durango.
The problem can cause lower control arms to break, rear-end stability problems or reduced brake performance.
FCA said they believed only 13% of the recalled vehicles actually had the problem. They just wanted to cover all their bases, except...
August, 2015: Turns out FCA didn't cover any bases when it used the wrong heat treatment during the "repair":
"About 5,485 model year 2015 Jeep Grand Cherokee and Dodge Durango SUVs might have rear lower control arms that received the wrong heat treatment. "
Visit our site for specific build dates of the affected vehicles. Owners with questions can contact Fiat Chrysler at 800-853-1403 and refer to recall number R38.