Transmissions Recalled for Magically Shifting Into Neutral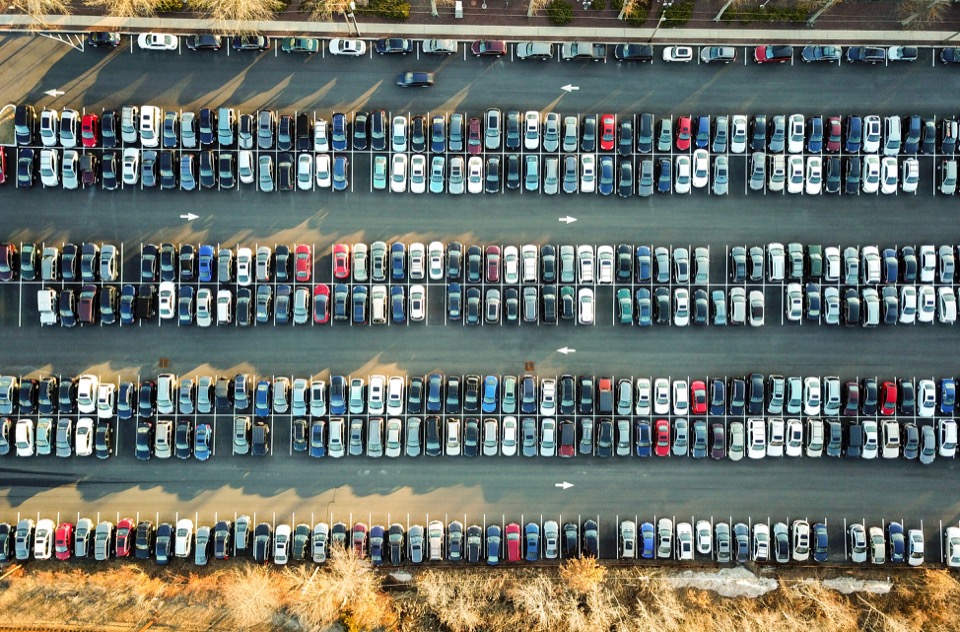 The 2013-15 Dodge Dart has been recalled because the car can shift into neutral for no other reason than to mess up your day.
The Darts are all equipped with dual die-clutch transmissions. Correction: dual dry-clutch transmissions. My mistake.
Fiat Chrysler (FCA US) says that the transmission control module mounting bracket can "apply to much force and cause a circuit board malfunction". If that happens when you're out on the open road, hang on tight:
"My son was driving our car on the freeway, he heard a grinding noise, the car shifted into neutral all by itself and it would not come out of neutral. He took it into Vacaville Dodge (in California) who advised they fixed the problem and off we went. Less than one month later it happened again."
Full details about the recall --- including manufacturing dates, what dealers will have to do to fix it, and FCA's contact information --- can be found on CarComplaints.com.