Charger Airbags Recalled for Being Overly Sensitive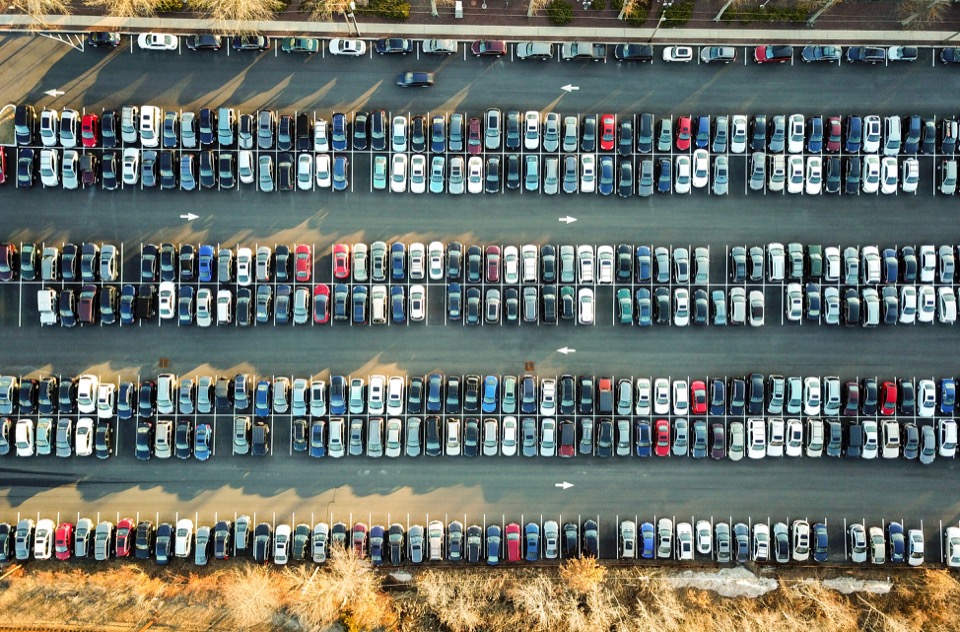 Having a bad day? A little too energized from your morning coffee? Be careful how much force you use to close your car's doors:
"Days ago, Fiat Chrysler (FCA) recalled 667,000 trucks with airbags that can deploy just by slamming the doors. Add another 284,000 model year 2011-2014 Dodge Chargers to the list as the automaker says the curse of the sensitive sensors strikes again."
FCA says the problem is an overly sensitive front door pressure sensor. The sensor thinks you closing the door is actually a side-impact crash. I know you've been hitting the gym lately, but come on...
The recall was announced back in August, 2015, but at the time FCA didn't know when they'd start fixing the cars. It's very likely you've already received your recall notice. If you haven't (or if you have questions), contact Fiat Chrysler at 800-853-1403 and refer to recall number R35.