Journey Anti-Lock Braking System Recall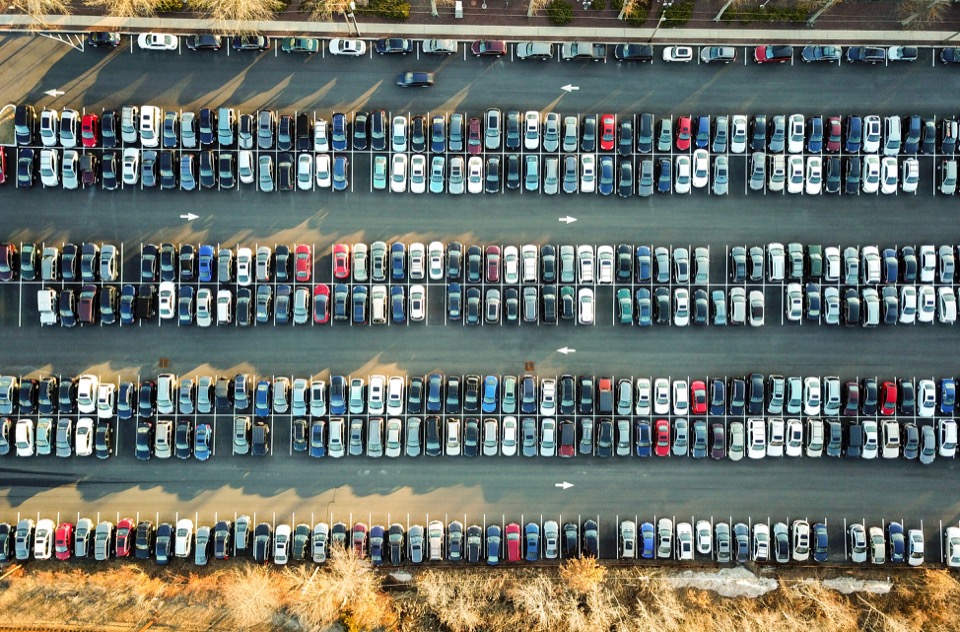 Fiat-Chrysler is recalling 275k SUVs because of a BS issue. Oh wait, an ABS issue. My mistake.
"FCA says 275,614 model year 2012-2015 Dodge Journey SUVs could lose control because of water entering the anti-lock brake system module wiring harnesses."
Water and electronics are not friends. Once the ABS module gets wet it fries up like an egg and disables the anti-lock brakes. It might even disable the electronic stability control system (ESC) for good measure.
FCA hasn't mentioned when the recall will begin. Full details, including build dates for the affected vehicles, are available on our site.