Loose Engine Covers Recalled Before They Take Off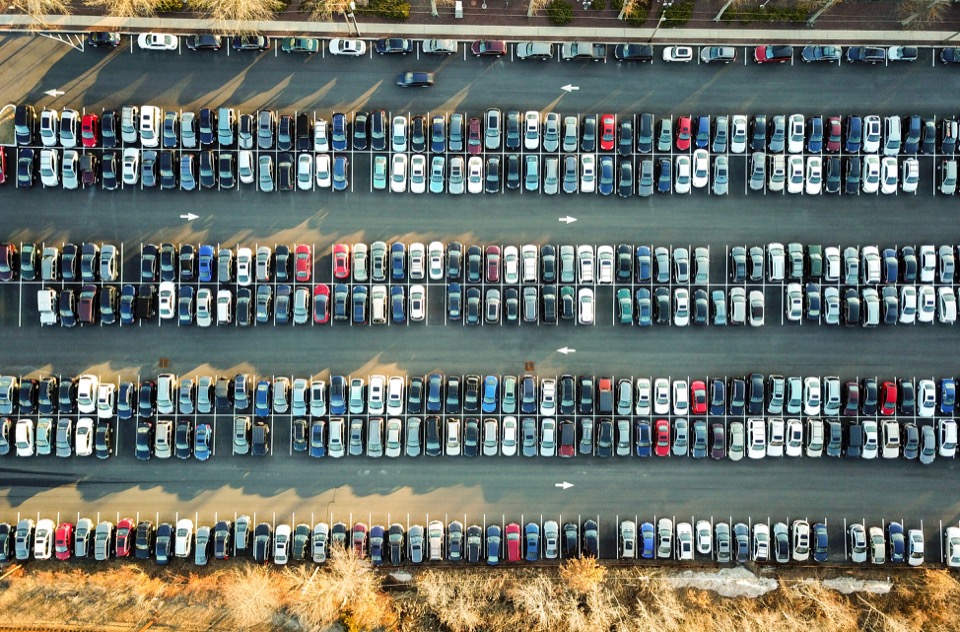 Engine covers are mainly for looks. I mean, sure, there's some heat retention, dirt prevention and noise reduction qualities, but let's be honest --- they're mostly for show.
Maybe that's why I'm so upset that Fiat-Chrysler had to recall a quarter-of-a-million small SUVs earlier this summer for fires via engine covers:
"Loose engine covers that can dislodge and possibly cause a fire."
Seriously? FCA says if you drive your vehicle on unpaved or uneven roads, the cover can become dislodged and start to melt if it touches the exhaust system. Good times.
The recall covers the 2011-2015 Dodge Journey and Fiat Freemont (which is just the international name for the Journey).