Investigation Into Faulty Clutch Interlock System in Ram Trucks
Posted on

Tagged

Author

Source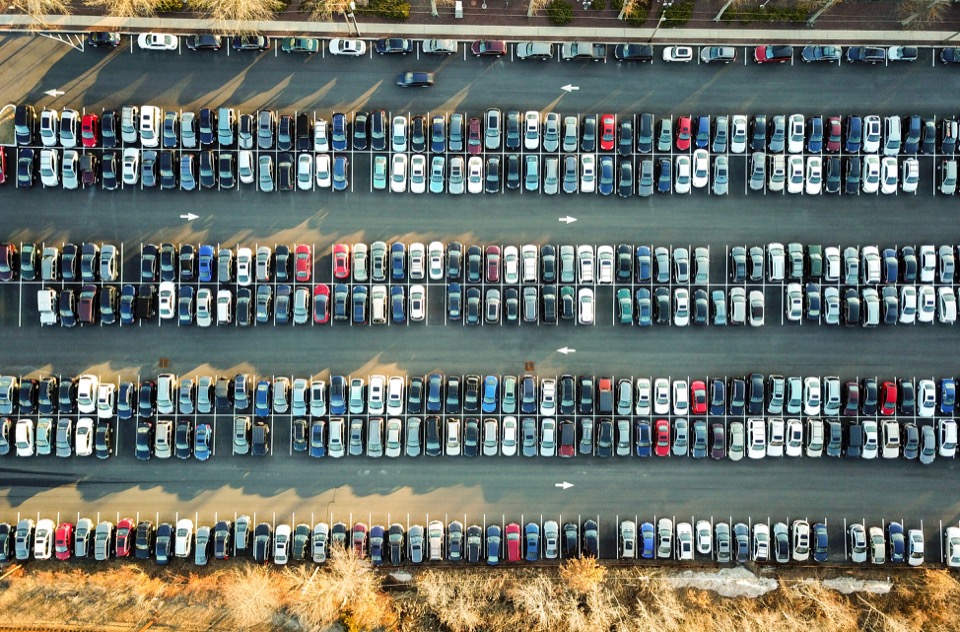 With a manual transmission, you shouldn't be able to start the engine without depressing the clutch first. It's a simple safety feature that 110,000 Dodge Ram trucks might be missing. The National Highway Traffic Safety Administration (NHTSA) has opened an investigation, but owners who reported the problem years ago are wondering what took so long -- especially after a child sadly died when a truck's engine was started unexpectedly.
A faulty clutch interlock switch is possibly to blame for allowing the engine to crank when it shouldn't, but we won't know for sure until the investigation moves forward. The following trucks with manual transmissions are under investigation:
While the investigation is ongoing we urge you to keep your truck locked and not let children play near it. Once the investigation is complete, we'll let you know about it.
More information on
carcomplaints.com