Is Dodge Indifferent About Their Differentials?
Posted on

Tagged

Author

Source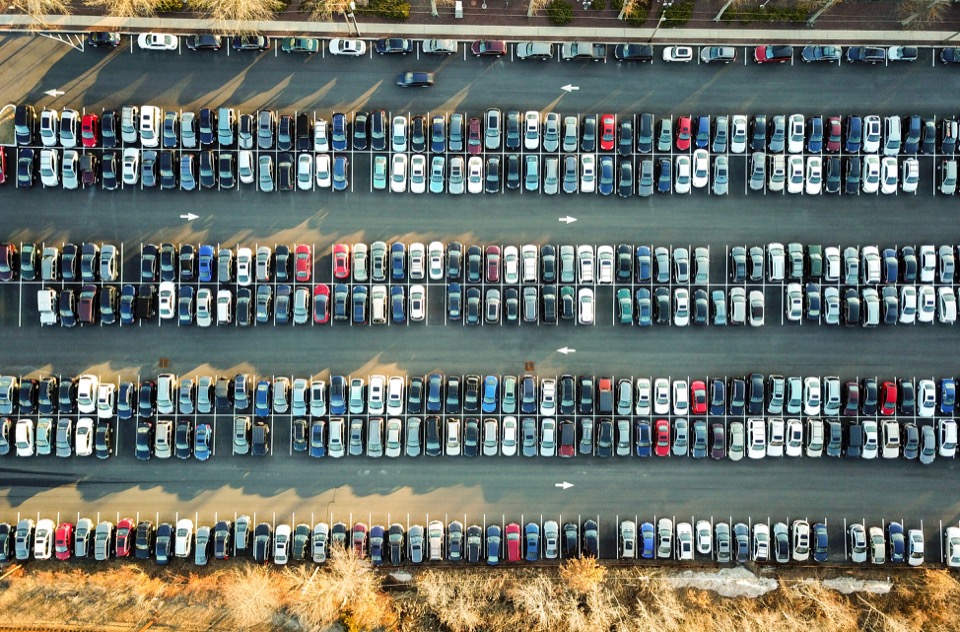 "Let's take the truck for a spin" is taking on a whole new meaning for owners of the 2005 Dodge Ram 1500. There are numerous reports of the rear differential locking up or the driveshaft separating due to loose pinion nuts, causing the truck to spin out of control. About half of the complaints happened at speeds over 50mph, leaving owners with both a mechanic and a dry cleaner bill (if you catch my drift).
Read more about the issue and the terrifying tales of owners.
An Investigation ∞
The National Highway Traffic Safety Administration (NHTSA) investigates safety issues with cars and trucks. Rear differential failure locking up the axle on the highway? Yep, definite safety issue. Driveshaft dragging on the ground? That qualifies as well. So it's no surprise that an investigation has been opened, here's a breakdown of what you need to know:
While the investigation is ongoing, it's important to add your complaint if something similar has ever happened to you.
Chrysler's Response ∞
"Chrysler Group is cooperating fully with NHTSA and would like to remind customers that this is an investigation, not a recall."
I'm sure customers will be relieved to hear that ... you know, once the tow truck driver drops them off at home so they can check their email.
More information on
carcomplaints.com