Journey Leaks Power Steering Fluid When It's Cold Outside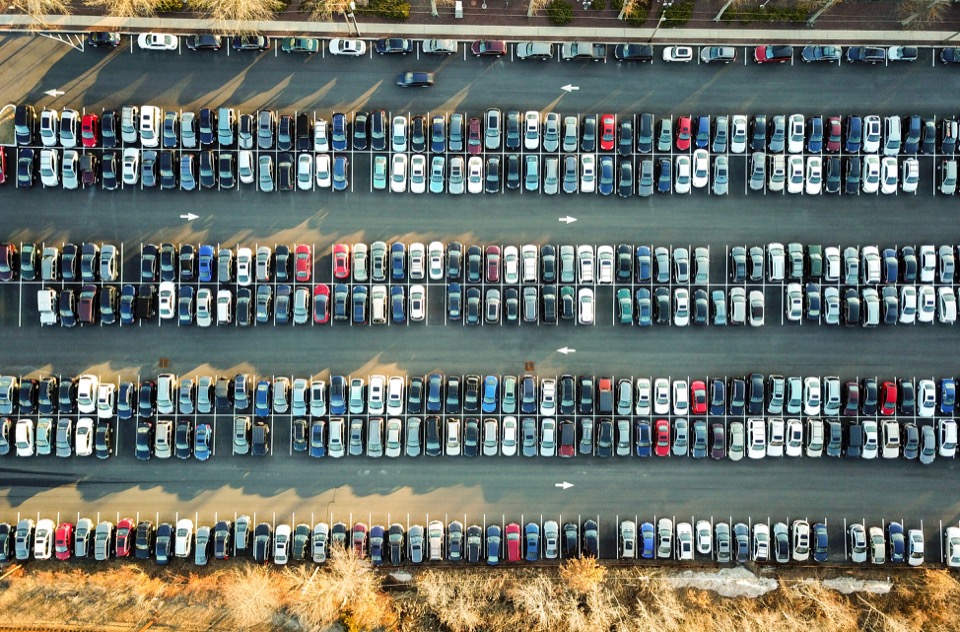 The 2009-2016 Dodge Journey likes to leak when it's cold, according to Fiat-Chrysler (FCA). Good thing summer is on the way:
FCA says an investigation determined power steering fluid lines can leak when the engine is started in cold weather. The automaker says steering will be more difficult but a driver won't lose steering control and no accidents or injuries have been reported.
Steering will be more difficult when the power steering goes out? Next you'll tell me the sun is hot, or that traffic is a real drag.
FCA didn't say when the recall will begin, but you can give 'em a ring at 800-853-1403.