The 'False Park' Lawsuit is Back in Gear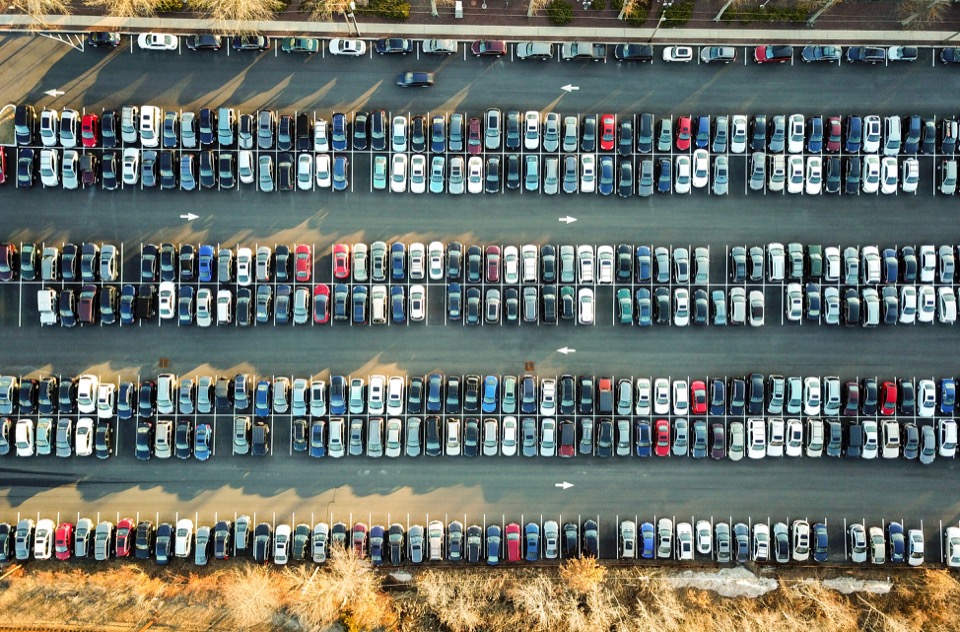 Chrysler isn't going to get off as easy as they thought.
An appeal for a lawsuit claiming the Dodge Grand Caravan is subject to a "false park" event was granted after the case was dismissed in an earlier court:
"[There are] genuine issues of material fact that would allow a reasonable jury to conclude that the 'false park' defect was the legal cause of the accident and their deaths."
What is a "False Park"? ∞
A false park event, or "park-to-reverse" event, occurs when a driver moves the gear shifter to "park" but the transmission isn't actually in park. The vehicle can then begin moving in reverse on its own.
The lawsuit says this defect led to the death of an elderly couple who were found pinned by their 2008 Grand Caravan in their own garage.
Not the Only Case ∞
The National Highway Traffic Safety Administration (NHTSA) has investigated "false park" reports in Chrysler vehicles before. Their investigation found 212 incidents caused property damage, 109 injuries and 7 fatalities, BUT they dropped their investigation because it happens "in all vehicles." If 2 wrongs don't make a right, what does 100 million wrongs make?
There was also a wrongful death lawsuit involving a "false park" incident in 2008. That case resulted in a $7.2 million settlement.
If anything comes of this revamped case, we'll let you know about it.