Ram HD Truck Alternators Providing a Charge and Then Maybe a Flame, Too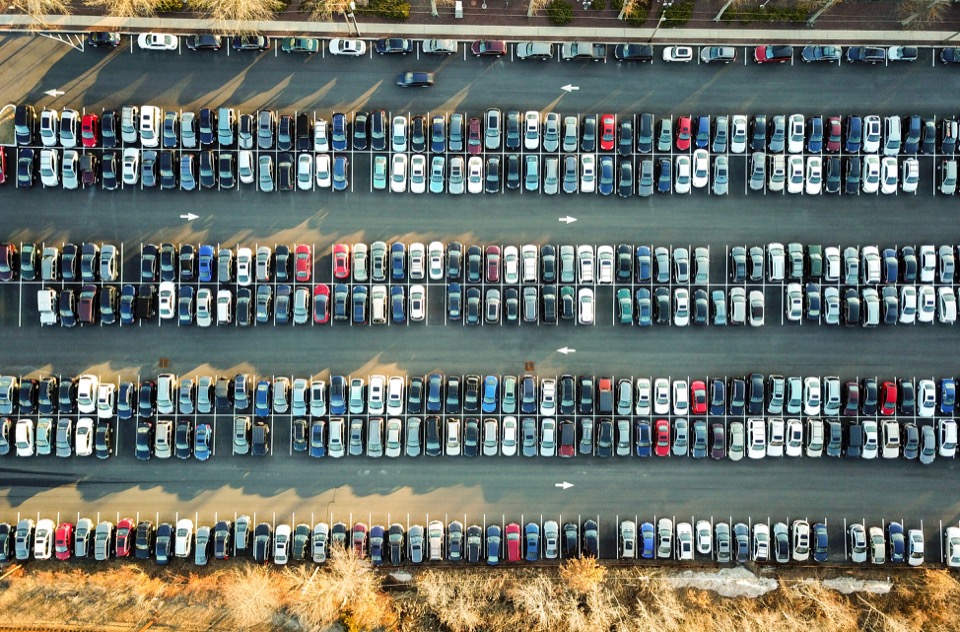 When the engine is running, your vehicle's alternator helps charge the battery and supplies additional power to the vehicle's electrical systems.
But for 86,000 Dodge Ram (and RAM) trucks it's also supplying something else – electrical shorts and fires. #notafeature
"Fiat-Chrysler (FCA) says the problem occurs with the alternator near maximum amperage in hot temperatures, conditions more likely to be experienced with corporate fleet vehicles compared to typical consumer driving."
FCA says the alternators will need to be replaced but they don't have enough parts. So ... hooray for winter?